Office Meeting ¦ Remote Meeting ¦ Familiarity
.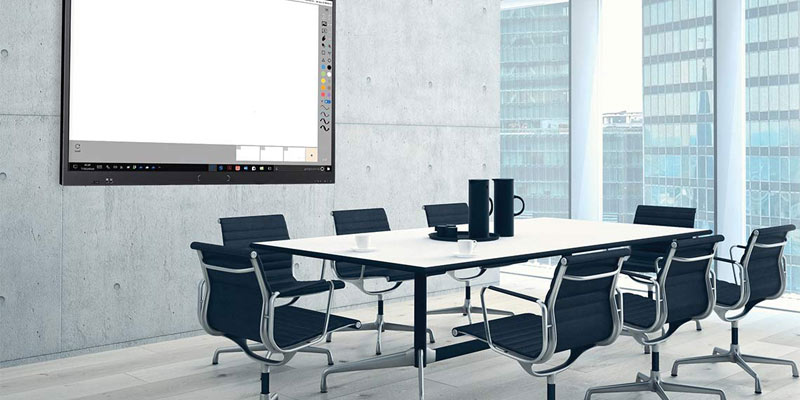 Modern Challenges
With the average employee now spending up to 95%* of their working day in meetings, businesses are faced with the challenge of creating meeting spaces that facilitate the needs of the modern workplace.
The Avocor Open Collaboration Solution or F series has been designed to be the hub of the meeting space, whether it's a traditional conference room or huddle area, our solution is designed to enhance the meeting experience for all, enabling smart and fluid collaboration.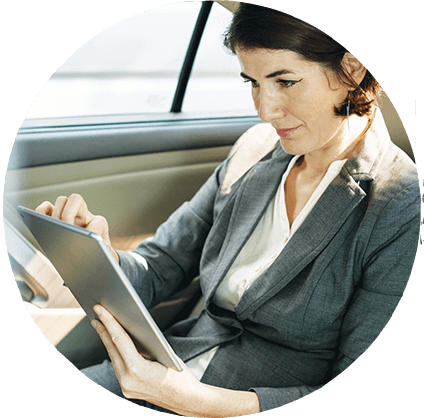 Remote Meetings
As our workforce becomes increasingly mobile and flexible, not all meetings can happen face to face, organisations therefore need to ensure that employees and customers feel included in the conversation, regardless of their location.
Open Platform
Because the Avocor solution is a completely open platform, 3rd party Unified Communications and Collaboration tools can be easily added to enhance communication and collaboration and making every participant engaged in the discussion.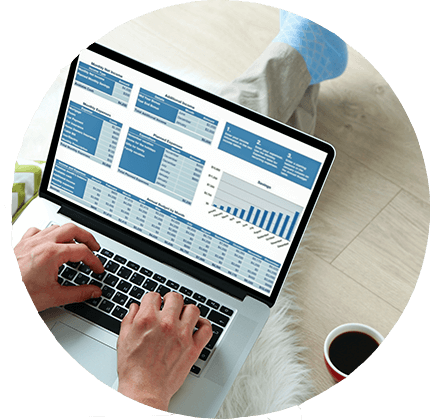 POWERED BY WINDOWS 10
The Avocor Open Collaboration Solution is built on the familiar Windows 10 operating platform, delivering a simple to use, instantly recognisable software interface. The Microsoft Office Suite provides access to business applications such as Word, Excel, PowerPoint and OneNote, enabling content to be created, saved and shared easily to any device either during or following the meeting for review and even further collaboration as required.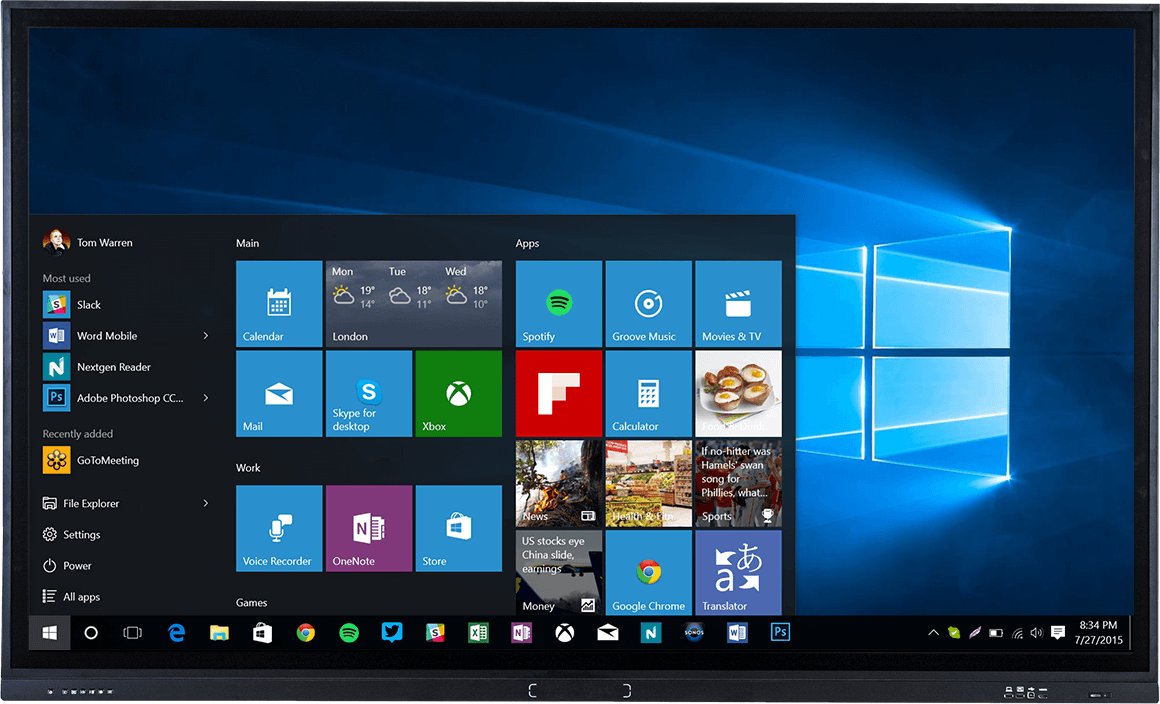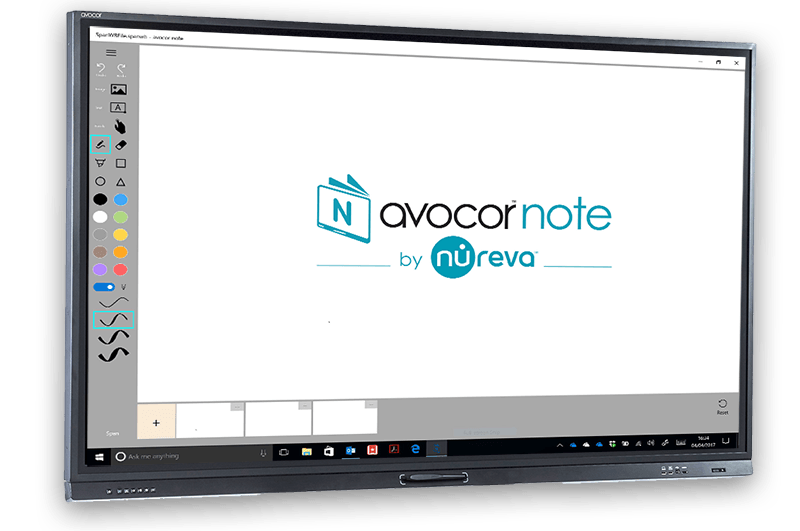 CREATE PROFESSIONAL CONTENT EASILY
Avocor Note by Nureva™ is an easy to use whiteboarding application that comes pre-loaded with a comprehensive range of interactive tools. With a selection of professionally created backgrounds, images and icons, the software has been specially designed to enable every user to create professional looking whiteboard content. Avocor Note by Nureva works beautifully with Avocor Intelligent Touch technology, fully supporting object awareness, including pen, finger and palm recognition. Content created in the software can be easily shared with others, either as a complete whiteboard session page, individually as images or the whole file printed as a PDF file for quick and easy distribution anywhere in the world. Content can also be brought in and shared through the ever-popular Microsoft Share Charm into and from other applications, such as OneNote and Microsoft EDGE, for further collaboration. Avocor Note by Nureva comes as standard with all Avocor interactive displays.