Interactive Displays Ireland offers a wide range of other services, in addition to our supply of Interactive Displays.
We cover areas such as installation, remote support, software demonstrations, consultation, and much more.
To take advantage of any of these services offered by us, don't hesitate to Contact Us now with any questions and we will get back to you as soon as possible.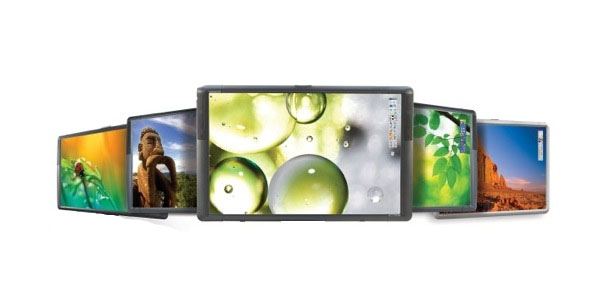 Purchase Directly With Us
You can buy Interactive Displays directly from us and instantly take advantage of our multitude of services and amazing 3-year warranty
Direct Delivery
When you order with us, our skilled experts deliver the Interactive Displays and will answer any questions you may have about them.
Fast & Tidy Installation
When buying with us, our experts can take care of all the installation work to ensure a correct, tidy and efficient setup for your Display.
Remote Support
Take advantage of our amazing Remote Support. We can remotely give support for any problems instantly, without the time or need required for an on-site technician.
24/7 Error Monitoring
Our remote system can also identify any errors, and we can alert you and take care of them before they become problems.
Top Quality Support and Tutorials
When you purchase an Interactive Display from us, we provide support in all areas, meaning you don't need multiple technicians for 1 product. We can also demonstrate the display if required.
InteractiveDisplays.ie is committed to bringing you the best quality service when it comes to Interactive Displays and support.
When you order through us you can be sure that you will get nothing but the best.
We also keep all of our customers up-to-date on any exclusive and special offers on our products and accessories that may be suited for you.
We are partnered with both Promethean and Smartboard technologies and our experts can recommend the best product to fit your needs.
You can also feel free to call us at any time for support, or to find out more about our products and services and what you can take advantage of.
Our support team also offers tutorials on using the Interactive Displays if needed.