EPSON Projectors for the classroom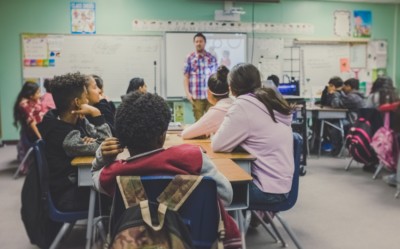 Epson offers a comprehensive line-up of displays and projectors that are designed to connect students and teachers in ways never before imagined. Epson provides interactive whiteboard solutions which keep students engaged constantly and make learning a fun and interactive process for students. This is why epson is educations No.1 choice for projectors today. This is due to multiple features such as their incredible brightness and ease of us.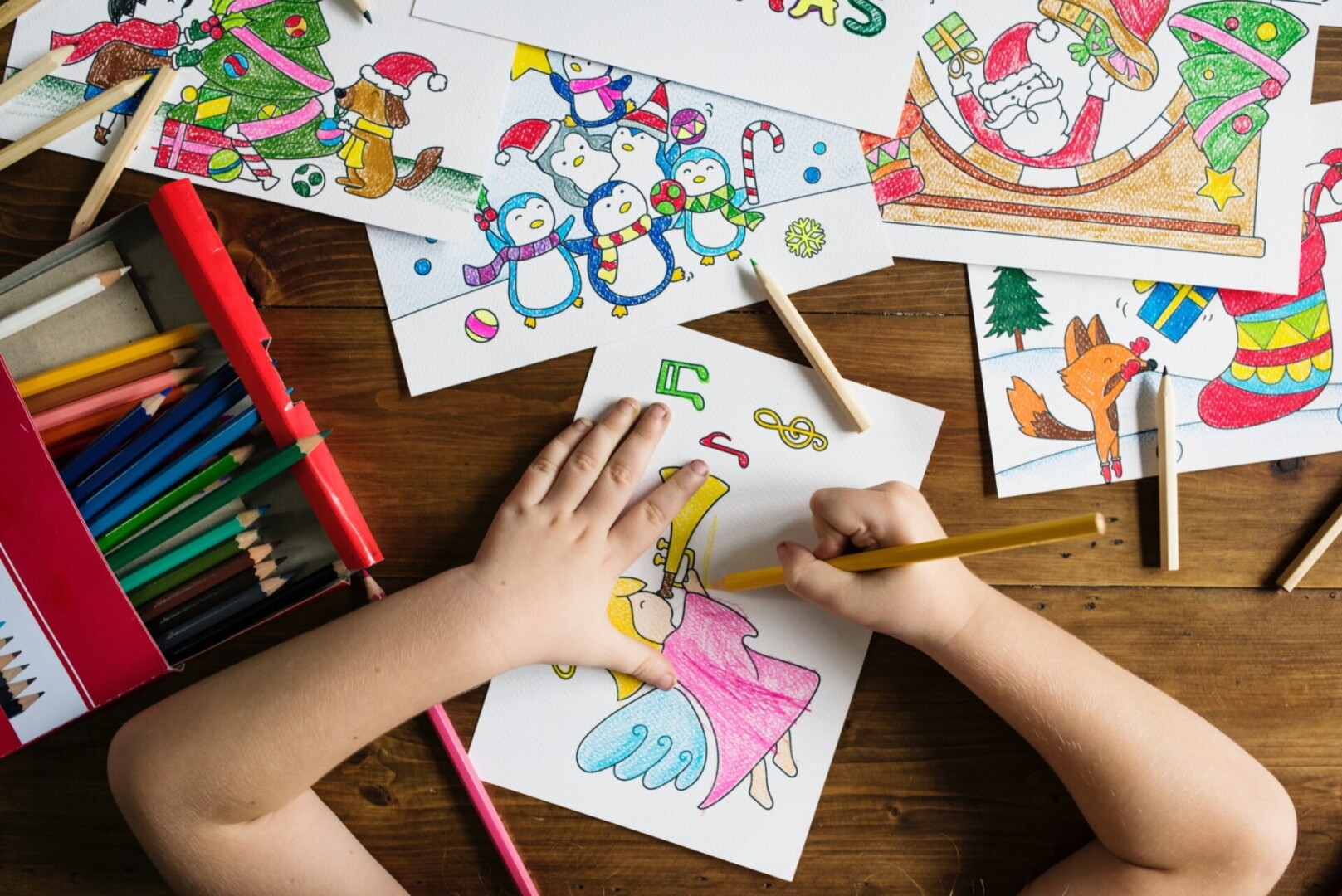 Designed for learning
Epson understand education, and use this knowledge to design technology that makes learning continuous and efficient.This is done by keeping information moving. Their devices keep both student and teacher engaged and empower both.
Epson creates a dynamic learning environment by empowering both students and educators with a Bring Your Own Device (BYOD) strategy.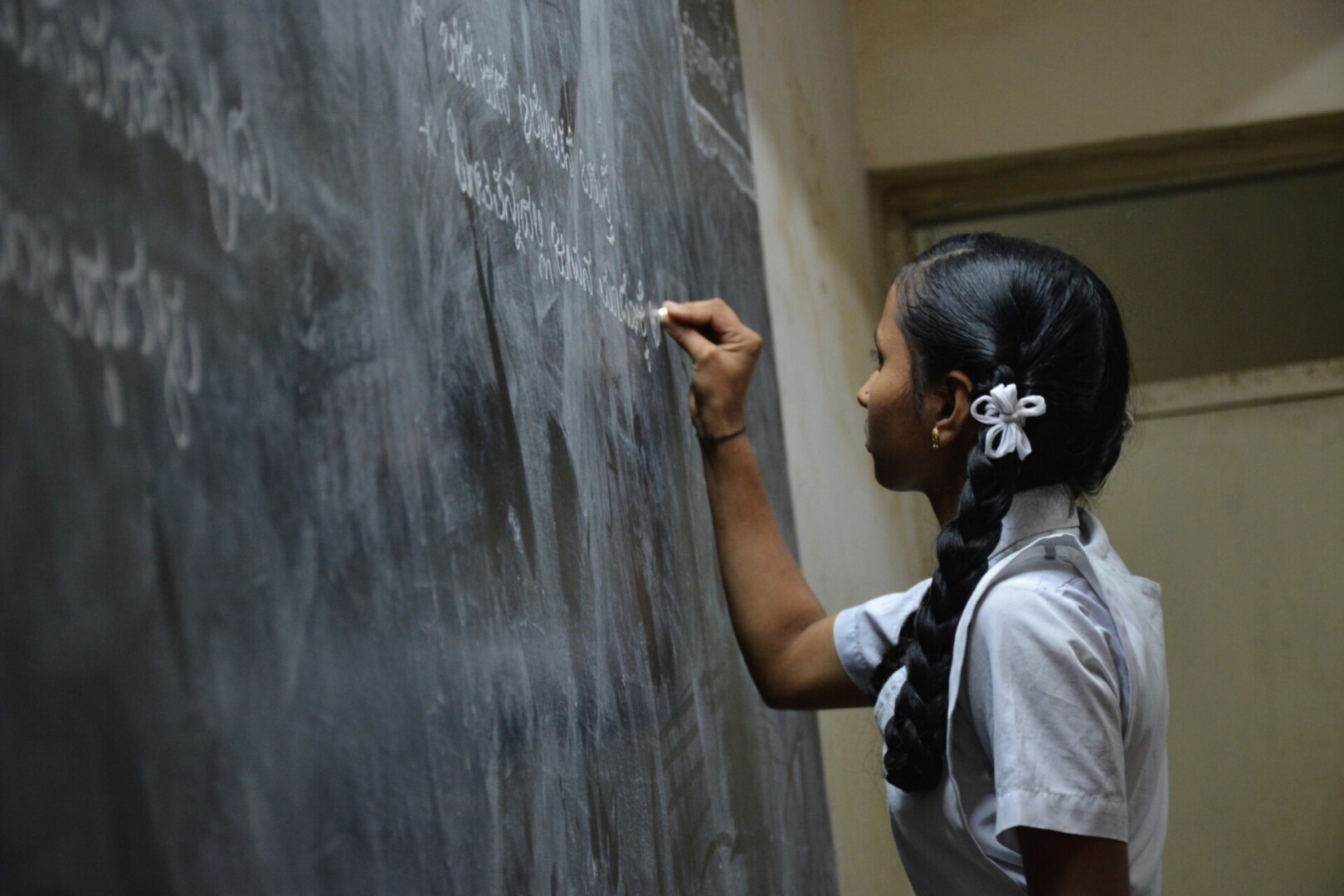 Advantages of EPSON Projectors
Give every child the best view

Effective viewing distances

EPSON projectors allow for scalable image size. Therfore, every student gets a perfect view without losing image quality or needing constant zoom adjustment.

Quality through technology

Their 3LCD technology combines high resolution, brightness up to 8,000 lumens and rich colours to produce vivid, engaging images even in brightly lit classrooms.

High brightness

EPSON printers keep students inspired and engaged due to the high brightness provided.

Epson iProjection app for Chromebooks

Students and teachers alike can wirelessly display documents, images, webpages and more from their devices for the entire classroom to see on the big screen Epson iProjection for Chromebook™. This makes it easier for both teachers and students alike to both display whatever it is they have on their own screens. For instance google docs, word, powerpoint, YouTube etc.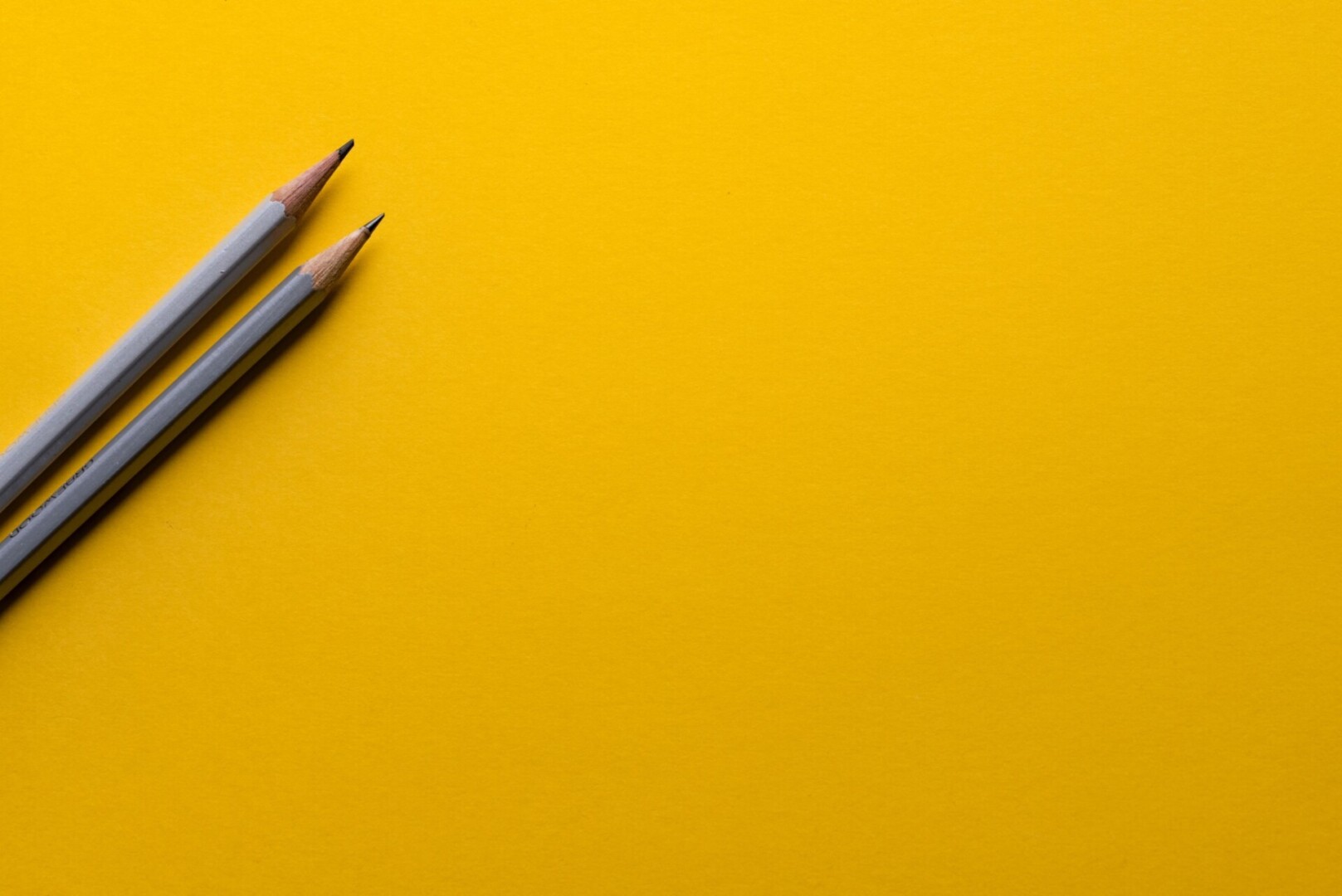 Interactivity and collaboration

With interactive display, everyone can become part of the learning process. Students tend to learn more while using an epson projector due to their physical interaction with the information that they are learning.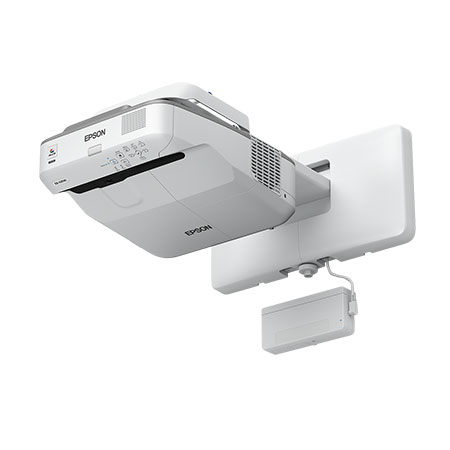 Epson Interactive Projectors
Your class will be engaged instantly by these easy-to-use interactive displays, available in laser and lamp-based models. Offering dual-user pen-based and/or touch-enabled interactivity for up to six users at a time (on select models). Classroom colabaration is also maximized. Both the student or teachers lessons and work can be shared from Chromebooks, iOS and Android devices, computers, or annotate PC-free with no device at all.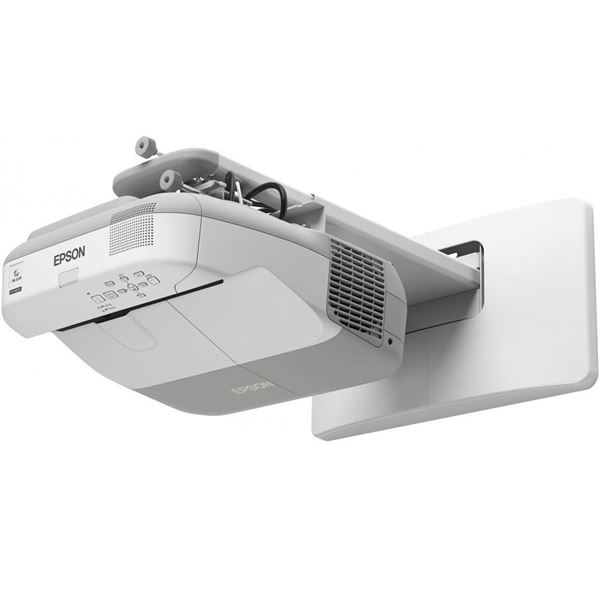 Epson Ultra-Short-Throw Projectors
Epson's Ultra-short-throw technology pushes the boundaries of projection, creating impactful and engaging presentations in any sized room. These lenses are for images can be between 11″ and 100″ and the lense ensures minimal shadows and glare.
The projectors allow wireless support for instance Chromebook, Android and PC screens
They are easily connected to the network
Have a very long lifespan – lamp-based models last up to 10,000 hours in ECO Mode while PowerLite 700U offers up to 20,000 hours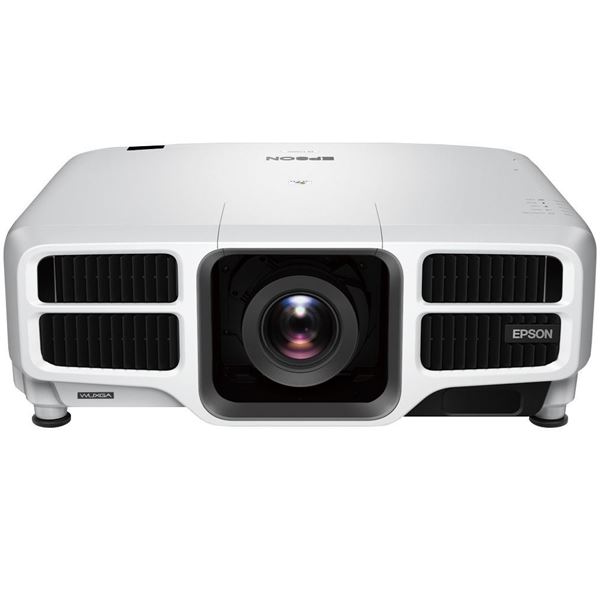 Epson Professional Projectors
Epson Professional projectors are designed for medium and large sized rooms. These projectors have a supper-wide lens shift and offer powerful brightness. Some models offer native Full HD support.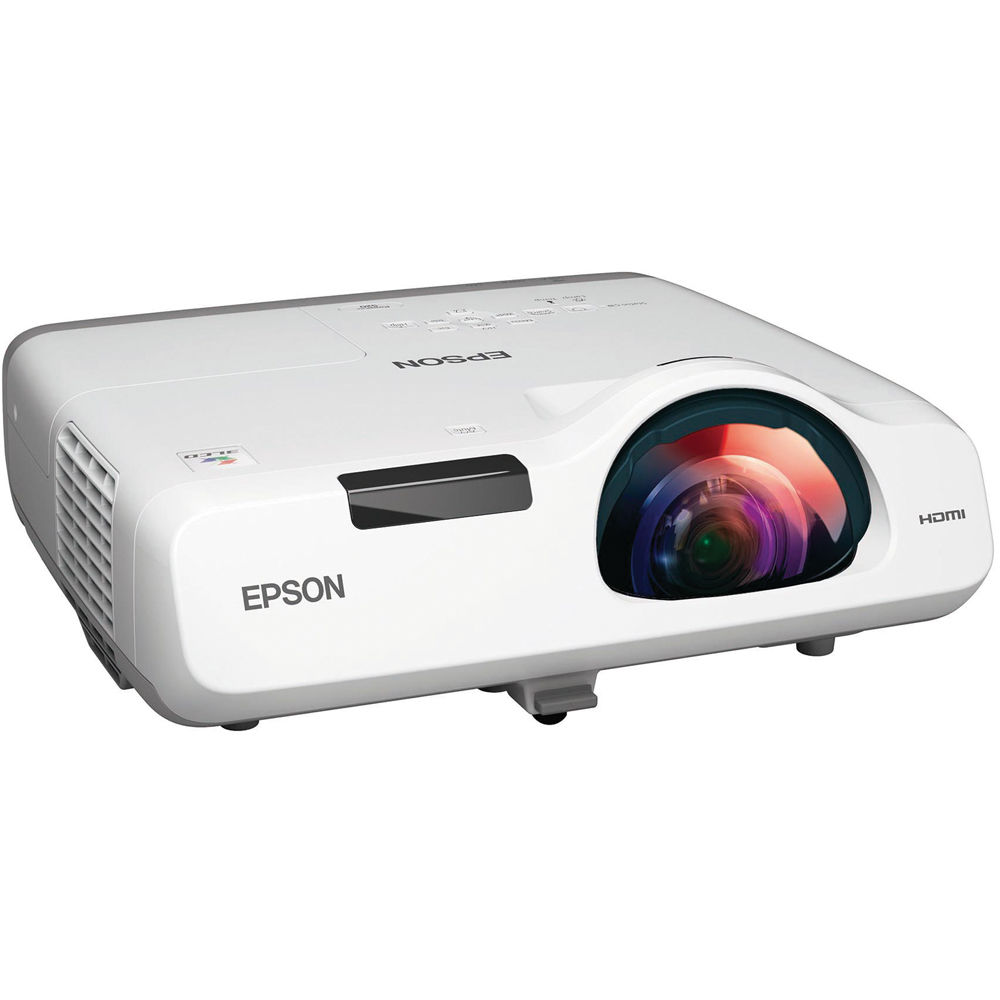 Epson Short Throw Projectors
These projectors feature built-in short-throw lenses for images between 4″ and 116″ while reducing glare and shadow. The PowerLite 500 provides an affordable projector which consists of long-lasting lamps.